BUILD YOUR AWS CLOUD STRATEGY WITH PCS
Helping you build a foundation for Cloud success.
AWS Partnership
Cloud technology is an essential component of modern business networks. It powers data availability, security, speed, and scalability. Yet, despite the overwhelming benefits to users and efficiency, transitioning to the Cloud can pose challenges for an organization without proper planning and management.
As an Amazon Web Services (AWS) Select Partner, PCS helps organizations with a range of AWS services from planning and architecture to migration, implementation, and continuous improvement. With PCS as your partner, you receive our commitment to an efficient, thorough, and easy-to-understand Cloud implementation process.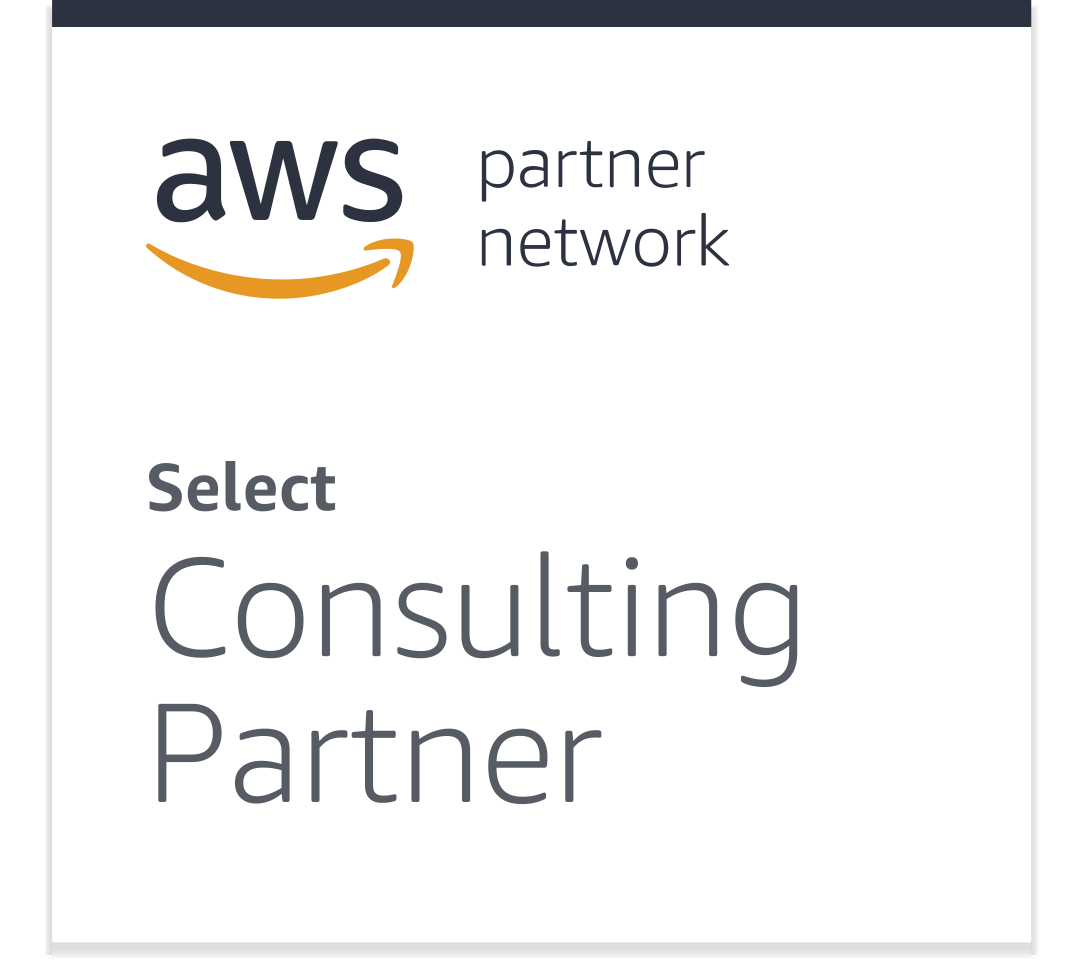 Your AWS Cloud Experts
For most organizations, migrating to the Cloud and optimizing Cloud operations represents a significant undertaking. To be successful, companies require a complex combination of knowledge, resources, and expertise to meet their Cloud goals. In addition, companies need help with architecting and managing complex workloads on the Cloud.
At PCS, our team of experienced Cloud professionals will work very closely with your team to understand your end-to-end requirements, business objectives, budget, stakeholder support, and plans to develop a comprehensive Cloud strategy to meet your timelines and goals.
TECHNOLOGY ASSESSMENT
Take a deep dive into your infrastructure's architecture to find potential roadblocks.
EXPERT PROBLEM SOLVING
Get expert fingers-on-keyboards help working through technical challenges.
STRATEGIC ROADMAPPING
Build a strategic agenda to guide your ongoing infrastructure development.
Cloud Consulting
Built on the strength of 200+ PCS Managed Services professionals combined with our deep AWS expertise, we help our customers:
Achieve greater security and compliance
Control costs
Meet and exceed business objectives
Increase Cloud resilience and agility
Improve overall time-to-Cloud and time-to-market
Experience ongoing Cloud expertise, continuity of care, and scale with growth
Cloud Readiness Consultation
How will you know if you're ready for the Cloud?
Continual communication is key to understanding your company's needs and goals. Our team of AWS experts will complete a deep technological assessment of your infrastructure's architecture to uncover application readiness, security gaps, and issues to remediate as we outline a comprehensive plan for Cloud success.
Cloud TCO Analysis
Looking for insight into Cloud project investment?
Cloud Total Cost of Ownership (TCO) is derived using a formula to calculate all costs and benefits related to a Cloud computing project. We perform a Cloud TCO Analysis to deliver detailed insight into costs, how to calculate Cloud ROI, the financial impact to CapEx/Opex, depreciation schedules, leases, and more.
Cloud Operations Optimization
Cloud optimization is the process of accurately assigning resources to an application or workload. After uncovering gaps in your current Cloud infrastructure management, the PCS team will work to remediate and optimize your AWS environment.
Cloud Partner Funding Initiatives
Need assistance with the funding of your AWS Cloud project? As your experienced AWS partner, PCS will help you navigate the various funding options provided by Amazon Web Services to help offset the cost of your Cloud migration or optimization initiatives.
Expedite Cloud Migration & Modernization Projects
Stakeholder support is crucial for Cloud migration success. However, the project can stall in the face of a waning dedication to support, unexpected issues or interdependencies, and the absence of the right resources and expertise to execute. PCS will work with you to get your migration moving in the right direction and designed for your long-term success.
Cost Optimization Support
Leverage your partnership with PCS to uncover how to utilize automation, reserved instances, and various AWS features and solutions to optimize and control Cloud costs.